COMMERCIAL SPACE FOR RENT
Any business "outside home" implies the presence of a special area. But entrepreneurs do not always have the resources to acquire space for work. In addition, withdrawing funds from the financial turnover can further harm the business. In this case, the lease of commercial real estate becomes relevant.
The advantages of renting a commercial space
It does not require to pay out a significant amount of money immediately.

The lack of a large start-up capital for the purchase of property will not be a hindrance for a beginner entrepreneur.

Ability to change location

.

Market conditions and competition require mobility. As the demand and priorities of the company change, it might be necessary to change location. Renting a space is quite easy to do so.

Cost forecasting and transparency

.

The lease operation is accompanied by a contract. It sets the rental price and other costs that do not change over the time. When planning a business budget, an entrepreneur clearly acknowledges the amount he has to pay.

No limitation of the possibilities.

With the expansion or reduction of the enterprise, it is always possible to easily increase or decrease the rental space.
The specifics of leasing commercial real estate are very different from leasing housing stock. It is not always possible to figure it out on your own.
On our site, there are options for an infrastructure area that are suitable for different types of activities.
Contact us! And we will help you choose the best location for your business.
+995 (551) 14 95 58 Anastasiia +995 (595) 80 82 82 Maya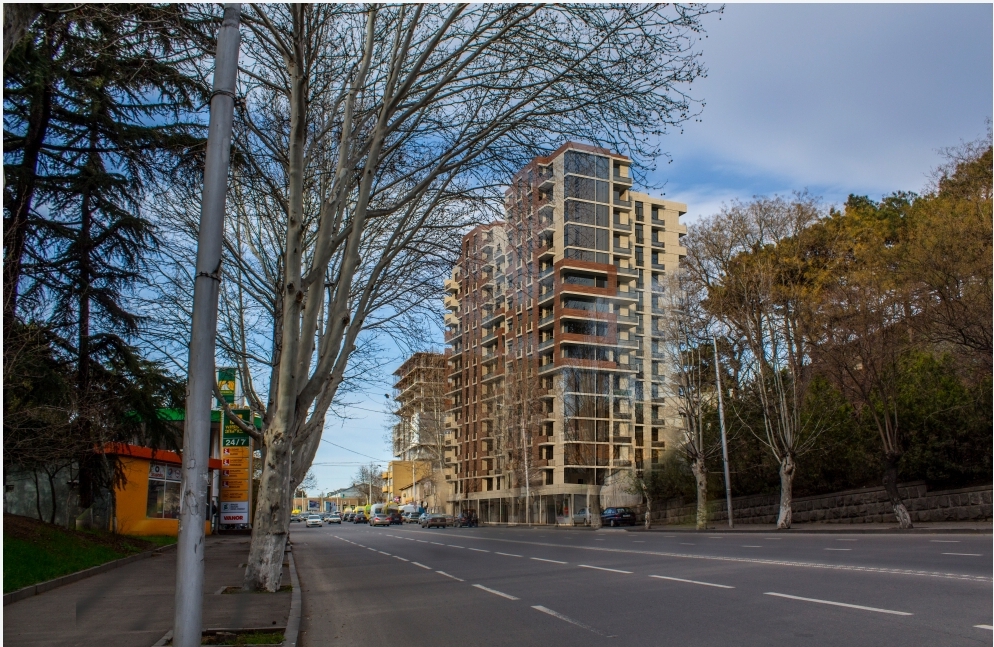 Royal Plaza Eristavi Residence
Tatishvili str. 32-34, Vera Total 237,64 sq.m Eristavi str.7, Didube Total 325 sq.m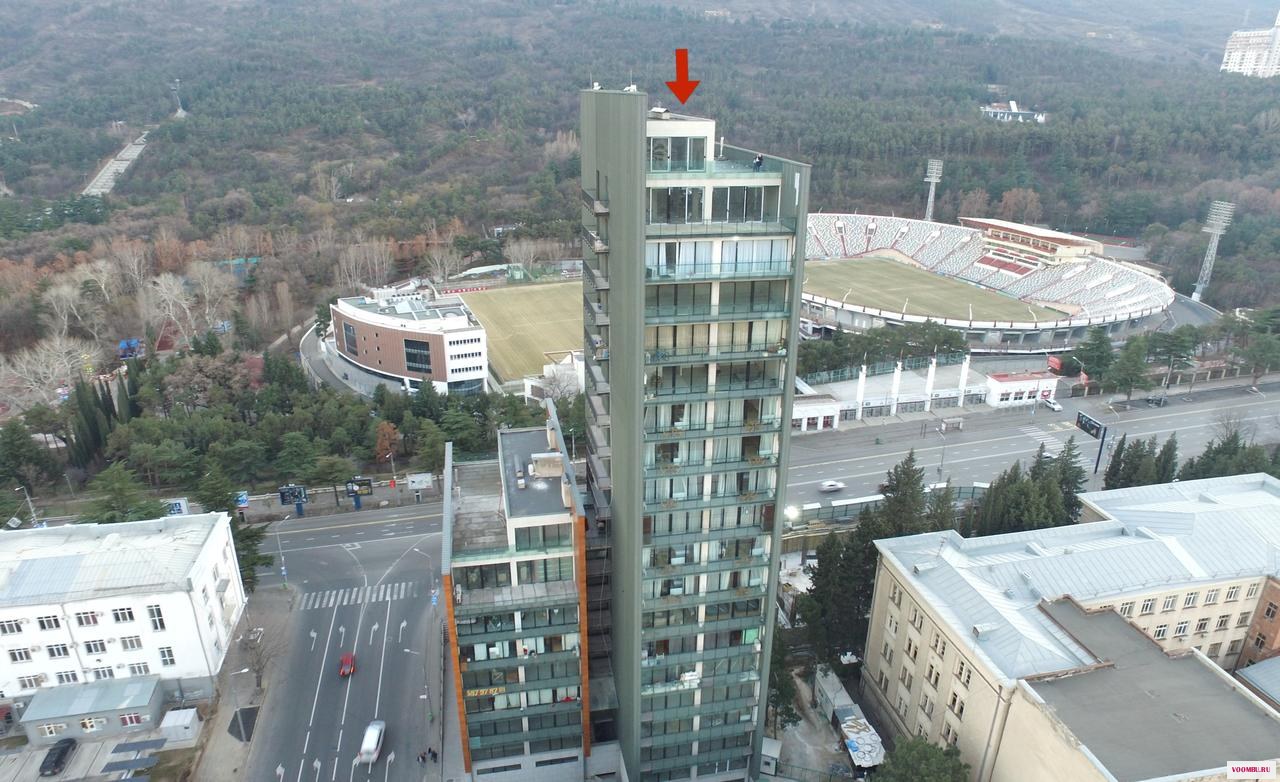 Guramishvili Residence Arsi
Guramishvili str. 8/8A, Chavchavadze 47, Vake Total 750 sq.m (can be divided)
Didube Total space 586,19 sq.m Sokhumi str. 4-6A,Didube Space 28,7 sq.m + Antresol 23 sq.m
Space 1 - 251 sq.m
Space 2 - 213 sq.m
Space 3 - 73 sq.m
Space 4 - 25 sq.m
Space 5 - 21 sq.m
Space 6 - 25 sq.m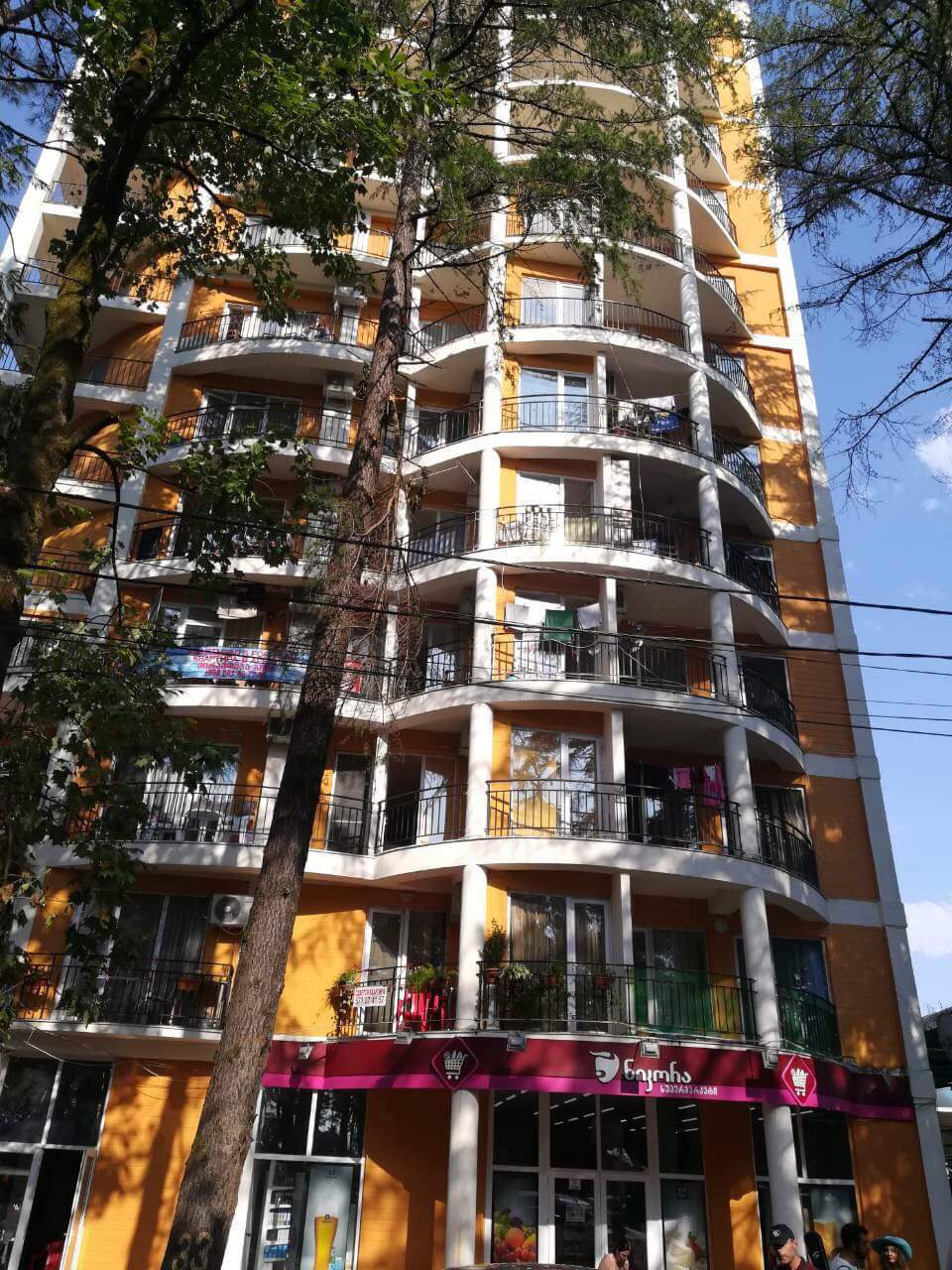 Pearl of Ureki
Ekvtime Takaishvili 212, Ureki, Guria
Front facade space 106,9 sq.m
Backside space 91,3 sq.m